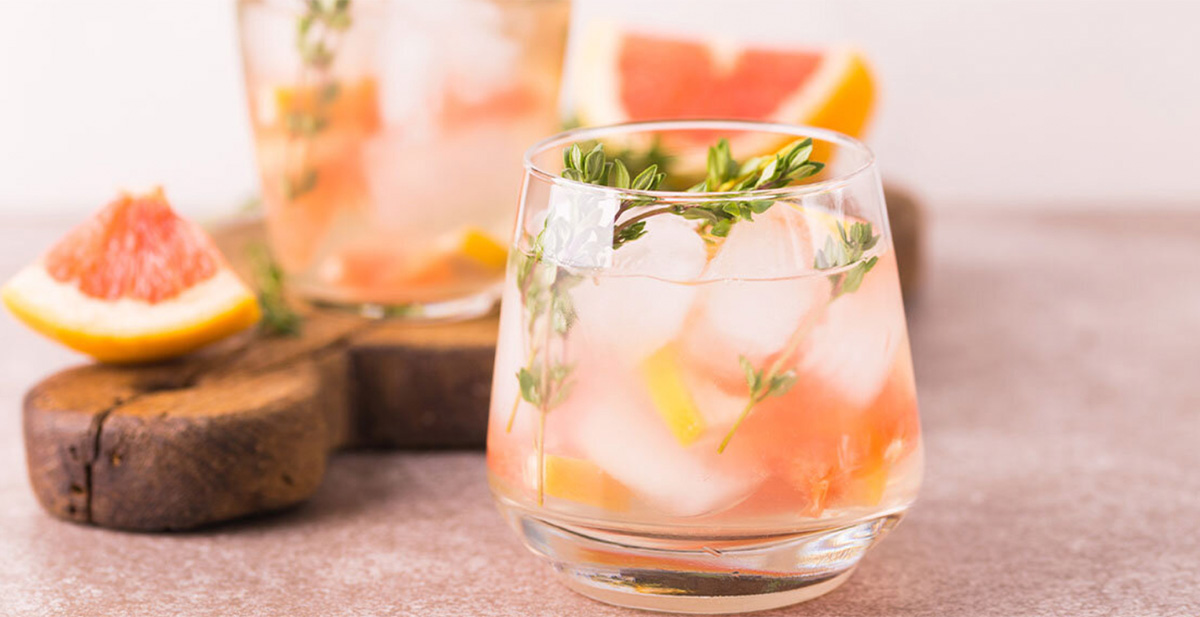 Mixology tips for Spring!
Spring is a great time to experiment with fresh, seasonal ingredients in your cocktails. Here are some mixology tips to help you create delicious spring cocktails:
Experiment with fresh herbs: Spring is the perfect time to incorporate fresh herbs like mint, basil, and thyme into your cocktails. They can add a refreshing and aromatic touch to your drinks.
Incorporate seasonal fruits: Spring is the season for strawberries, raspberries, and other fresh fruits. Experiment with adding them to your cocktails for a sweet and fruity twist.
Use floral flavors: Spring is also a great time to experiment with floral flavors like lavender, rose, and elderflower. These flavors can add a delicate and sophisticated touch to your cocktails.
Add a splash of citrus: Citrus fruits like lemon, lime, and grapefruit can add a bright and refreshing touch to your spring cocktails. Use them to balance out sweeter flavors and add a zesty twist to your drinks.
Play with different textures: Experiment with different textures in your cocktails by adding things like fruit purees, muddled herbs, or egg whites. This can add depth and complexity to your drinks.
Try out new spirits: Spring is a great time to experiment with lighter spirits like gin, tequila, and white rum. These spirits can pair well with fresh and fruity flavors.
Keep it simple: Sometimes the best spring cocktails are the simplest ones. Don't be afraid to experiment with classic combinations like gin and tonic or vodka and soda, and add a twist with fresh herbs or seasonal fruits.
Consider incorporating these into your drink selection when you host your next event with Hello Penny Bar, you can offer delicious and refreshing spring cocktails that will impress your guests.