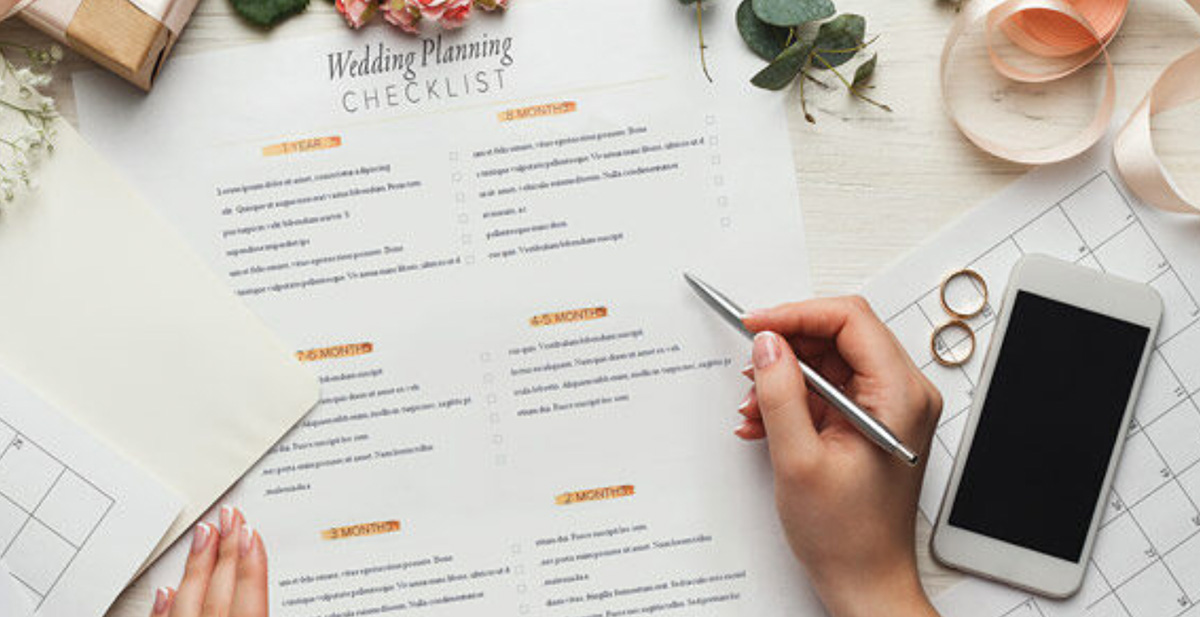 Things people forget when planning a Wedding
Planning a wedding can be a very exciting but overwhelming task, and it's not uncommon for people to forget some important details in the midst of all the planning. Here are some common things that people forget when planning a wedding:
Transportation: It's easy to get caught up in the details of the ceremony and reception, but it's important to remember to plan transportation for the wedding party and guests. This includes transportation to and from the ceremony and reception venues, as well as any hotels or accommodations for out-of-town guests.
Wedding favors: Wedding favors are a small but important way to thank your guests for sharing in your special day. However, many people forget to budget for these items or to plan ahead to ensure they have enough for all their guests.
Wedding insurance: While it may not be the most exciting thing to think about, wedding insurance can provide peace of mind in case of unforeseen circumstances such as extreme weather or vendor cancellations. It's important to research and consider wedding insurance as part of your planning process.
Marriage license: This may seem obvious, but it's not uncommon for couples to forget to obtain their marriage license until the last minute. Make sure to research the requirements in your state and obtain your license well in advance of the wedding.
Budgeting for gratuities: Many people forget to factor in the cost of tips and gratuities for vendors such as the caterer, DJ, and florist. It's important to plan ahead and budget for these costs so you're not caught off guard.
By keeping these common oversights in mind, you can ensure that your wedding planning process is as smooth and stress-free as possible.